ENGLISH PROFICIENCY TEST : D-3/ S-1
Tes Kemampuan Berbahasa Inggris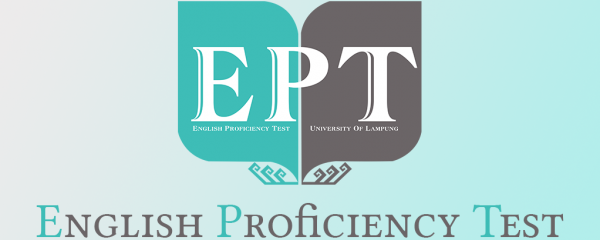 D-3/ S-1 (IDR 25K)
(Test From Home) 
Jadwal Tes Selasa/ Rabu/ Kamis,
Info Klik di sini
ENGLISH PROFICIENCY TEST : Pascasarjana/ Profesi/ Umum
Tes Kemampuan Berbahasa Inggris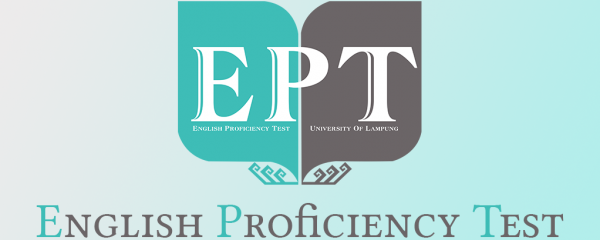 Pascasarjana/ Profesi/ Umum (IDR 125K)
(Test From Home) 
Pendaftaran : Jumat (setelah pukul 13.30) s.d. Selasa (15.00)
Daftar Ulang & Pembayaran & Jadwal Tes
Info lengkap Klik Di sini
[selama pandemi covid19, tes dilakukan secara online dan tes listening ditiadakan]
IELTS

UMUM – IDR 2900K
Informasi
WA (+62 811 7245544) 
Terjemahan/Translation
TERJEMAHAN
We offer to translation services of the documents to and from multi languages. We accept private documents, legal documents, etc.
Melayani terjemahan dokumen dari Bahasa Indonesia ke Bahasa Inggris, Bahasa Perancis, Bahasa Jepang, dan Bahasa Mandarin.
Kursus/Course
KURSUS
We provide some courses for specific purpose, like conversation in English and TOEFL Preparation. We also provide some courses focused on improving your speaking, writing, listening and reading skills.
1. Bahasa Inggris, Bahasa Perancis, dan Bahasa Jepang
2. Bahasa Indonesia (untuk mahasiswa asing/wna)
3. Kursus Conversation/ Speaking Class
4. Kursus TOEFL Preparation
5. Kursus TOEIC Preparation
6. Kursus IELTS Preparation
Satuan Tarif Layanan
to be added